Juriy P. Rodionov
Ph.D. in History,associate professor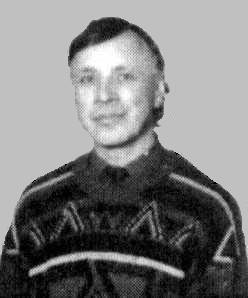 Juriy P. Rodionov
Division of the Russian History before XX century,
Omsk State University,
644077 Omsk, RUSSIA.
Tel. (3812) 66 42 44

---
Area of scientific interests: history of Russia, history of Siberia.
Main problematics of researches: public movement in Siberia per 1905-1917 years, political consignments and public life of Omsk in the beginning XX centuries (till a 1917).
Honorary posts:
The scientific secretary of a number of scientific conferences

The responsible secretary of the several collections of the articles and materials of conferences

The member of an educational methodical commission of historical faculty of Omsk State University.



Scientific contacts: Humanitarian institute, St.-Petersburg State University, Tomsk State University.