Anatoliy V. Remnev
Doctor of Science, Ph.D. in History, professor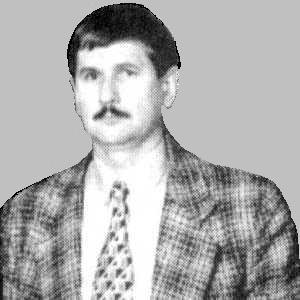 Anatoliy V. Remnev

Division of the Russian History before XX century,

Omsk State University,

644077 Omsk, RUSSIA.

Tel. (3812) 66 42 44, (3812)64 20 66

Fax (3812) 66-30-55

.

---
Area of scientific interests: history of Russia, history of official bodies.
Main problematics of researches: history of state management of Russia ( XIX-beginning XX centuries); administrative policy in Siberia, in Kazakhstan; policy and regional processes in Russia ( XIX-beginning XX centuries).
Scientific contacts: European university in St.-Petersburg, St.-Petersburg State University, Tomsk State University, Irkutsk State University, Omsk branch of the Incorporated Institute of a history, philology and philosophy.